Applying Location Intelligence to Businesses.
Applying Location Intelligence to Customers Worldwide
Visualize. Strategize. Operationalize.
Dista's Framework to Applying Location Intelligence
Custom SaaS products built on low-code/no-code location intelligence platform.
An AI-powered suite of functional and industry solutions to get the most out of your geo-data.
Applying Location Intelligence Across Industries
Leverage Dista's AI-powered tools to amplify customer acquisition, streamline doorstep banking, automate debt collection, and more. Our location intelligence product suite will help manage your field sales team, accelerate the sales pipeline, and improve customer experience.
Amplify insurance agent productivity by creating smart beat plans with Dista. Our products with location intelligence at their core will mitigate risks, strengthen fraud detection, simplify agency management, and more. Explore how Dista helps with seamless Bancassurance operations and streamlines the claims process.
Dista's delivery and dispatch management solution will turbocharge your first, mid, and last mile deliveries. Explore how organizations can transform their logistics lifecycle and strengthen supply chain network design with our platform.
Get real-time location insights to scale operations, accelerate omnichannel fulfillment, and empower sales and distribution teams with smart beat plans. Learn how retail and CPG organizations can improve sales coverage and delivery efficiency.
Improve Medical Rep (MR) productivity and monitor their field ops in real time. If you are a pharma or a life science organization, Dista will help strengthen your distributor network and ensure faster order fulfillment.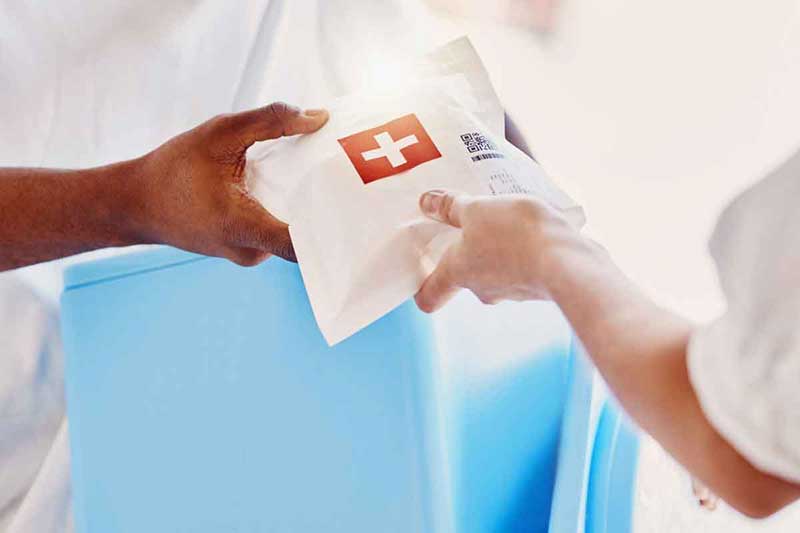 Supercharge hyperlocal deliveries, streamline order management, and optimize resource allocation with Dista. Empower your outlets with actionable location insights to boost orders and expand to new locations with faster store setup.
See How Enterprises Leverage Location Intelligence with Dista